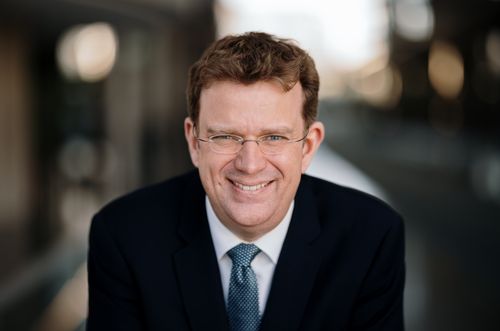 Reinhard Brandl
Dr Reinhard Brandl has been a Member of the German Bundestag since 2009. He is the
directly elected representative of the Ingolstadt constituency. At the 2021 Bundestag election,
he was re-elected for the current 20th electoral term. In this electoral term, he is a member of
the Bundestag's Committee on Digital Affairs and the Defence Committee. As chairman of the
Working Group on Digital Affairs set up by the CDU/CSU parliamentary group, he is also part
of the executive committee of the CDU/CSU parliamentary group in the Bundestag. He is
particularly interested in all issues relating to digitalisation in the Bundeswehr and the public
administration, as well as military aviation.
Dr Reinhard Brandl is chairman of the supervisory board of "Artificial Intelligence Network
Ingolstadt gGmbH" (AININ) and a member of the board of trustees of the German Nuclear
Waste Management Fund (KENFO). He also chairs the committee on security policy
established by the CSU Working Group on Foreign and Security Policy, and is vice-president
of the Association for Security Policy (GSP).
Before being elected to Parliament, Dr Brandl studied industrial engineering in Karlsruhe and
Grenoble. In 2007, he obtained his doctorate at the Department of Informatics at the Technical
University of Munich. His most recent professional position was as a consultant at the Boston
Consulting Group in Munich.
Dr Reinhard Brandl is an appointed member of the Catholic diocesan council in the diocese of
Eichstätt.