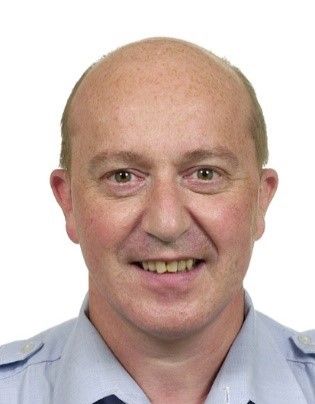 Philippe Dauwe (G.S.)
Commander
,
EW Centre, Belgium Ministry of Defence
Belgium
At the age of 18, Philippe DAUWE finished secondary classic studies Latin-Greek. After one year of Cadets School, he joined the Royal Military Academy as candidate Air Force Technical Officer where he obtained a master degree in Social and Military Sciences. He consequently followed Avionics Weapon School and received initial posting in 1998 as Avionics Officer for the Search and Rescue Westland SeaKing Mk48 Helicopters and the Alouette III Navy helicopters, bith stationed at Air Base Coxyde.
In 2002, he was posted at Belgian Defense Staff as material manager of transport aircraft. During this period, he was also representing Belgium in the A400M Integrated Logistic Support Working Group.
In 2009, at the end of his Superior Officers course, he became Synthesis Officer of the Systems Division within General Directorate Material Resources, harmonizing the material management processes and programs over the wide spectrum of Land, Naval, Aeronautical and Support Systems.