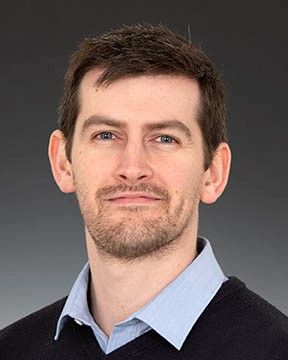 Mr Matt Cook
Air Protection Science Adviser
,
RAF Air Command, Ministry of Defence
Matthew Cook is the Air Protection Science Adviser at RAF Air Command for the Ministry of Defence. He provides impartial critical thinking on Science and Technology (S&T) relating to Air Survivability and Force Protection, contributing at the heart of Senior decision-making within Defence and Security. Matthew received his Masters in Astrophysics from Aberystwyth University in 2015 before joining the Electromagnetic Protection Group at the Defence Science and Technology Laboratory at Dstl Porton Down later that year. He started his career in Threat Warning, where he supported the ElixIR Infrared Threat Warning System's Technology Demonstrator Programme and led the software development of an in-service threat warning analysis tool.
After expanding his role to support the evaluation of novel Radio Frequency and Electro-Optic countermeasures, he moved to the Future Capability team where he became the Deputy Air Survivability Theme Lead and led research into countering the multi-sensor threat for the UK and NATO. He was awarded the 'Early Career Award' by NATO's Science and Technology Organisation for chairing an Exploratory Team that defined NATO's future research strategy for Multi-sensor Threat Defeat Concepts and Matthew now chairs a NATO research task group aimed at implementing and delivering the strategy. Currently, Matthew's focus is on realising the Next Generation Air Survivability approach across the UK and NATO to futureproof system-level solutions that stay ahead of the threat to the Alliance's air platforms. When he isn't working, Matthew can be found making music or looking into space through his telescope.