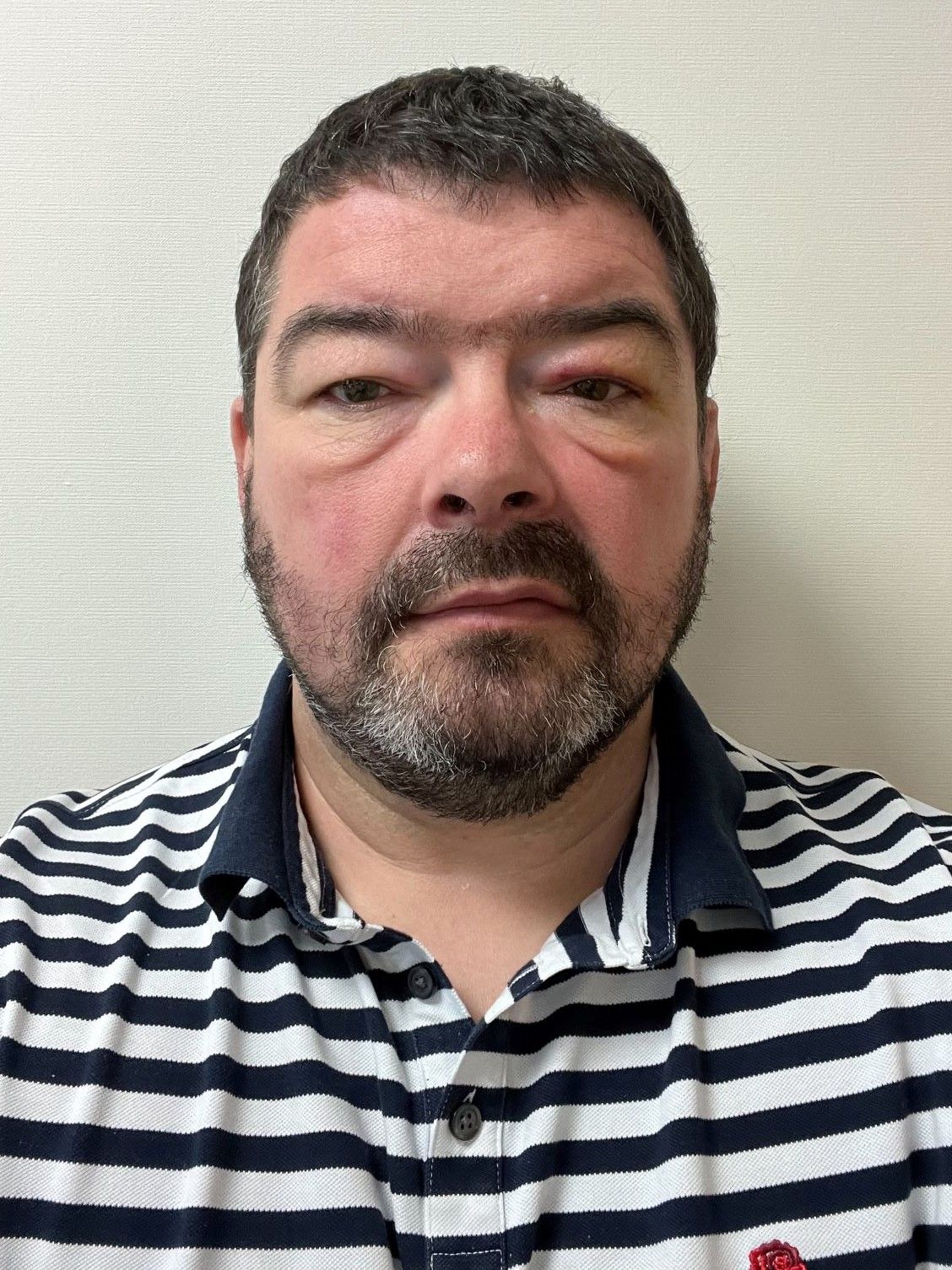 Mr Mark Neasham
Head of Capability – Integrated Mission Support
,
Leonardo, UK
Mark Neasham is a retired Royal Air Force Engineering Officer who is the Head of Capability for Integrated Mission Solutions within Leonardo UK.
During a 24 year career in the Royal Air Force, Mark specialised in communications, radar and Electronic Warfare (EW). In 2005, he attended the Defence Academy of the UK, where he completed a Master's Degree in Military Electronic Systems Engineering, an EW specialist technical degree course. Following this, he was posted to the Air Platform Protection Operational Evaluation Unit where he was responsible for the scientific and engineering integrity of Eurofighter Typhoon Defensive Aids Sub-System (DASS) trials, as well as acting as the Royal Air Force engineering lead for the development of the Typhoon DASS.
Mark was then posted to Defence Intelligence as the Desk Officer for Airborne EW where he was the UK Military Subject Matter Expert (SME) on the airborne EW capabilities of potential adversary foreign militaries.
Mark's final tour in the Royal Air Force was as the Officer Commanding the engineering and maintenance of the UK's mobile Air Defence Ground Environment, including all of the radar, command and control and logistics elements.
In 2014, Mark retired from the Royal Air Force and joined Leonardo UK (then known as Selex ES) in order to develop an internal Threat Vulnerability Analysis and Electronic Countermeasures Development capability for the company. Upon successful completion of the project, Mark moved to his current role within Capability.
As the Head of Capability for Integrated Mission Support, Mark sets the strategic direction for the company's EW Operational Support Capability. This includes EW data toolsets (Mission Data Generation, Analysis and Modelling and Simulation) as well as the technical and subject matter output of the Leonardo Academy (Lincoln). Mark leads the EW Line of Business for Information Advantage (including Mission Data for Information Advantage) as well as being the champion for the expansion of new technologies such as Machine Learning, Artificial Intelligence and Big Data).