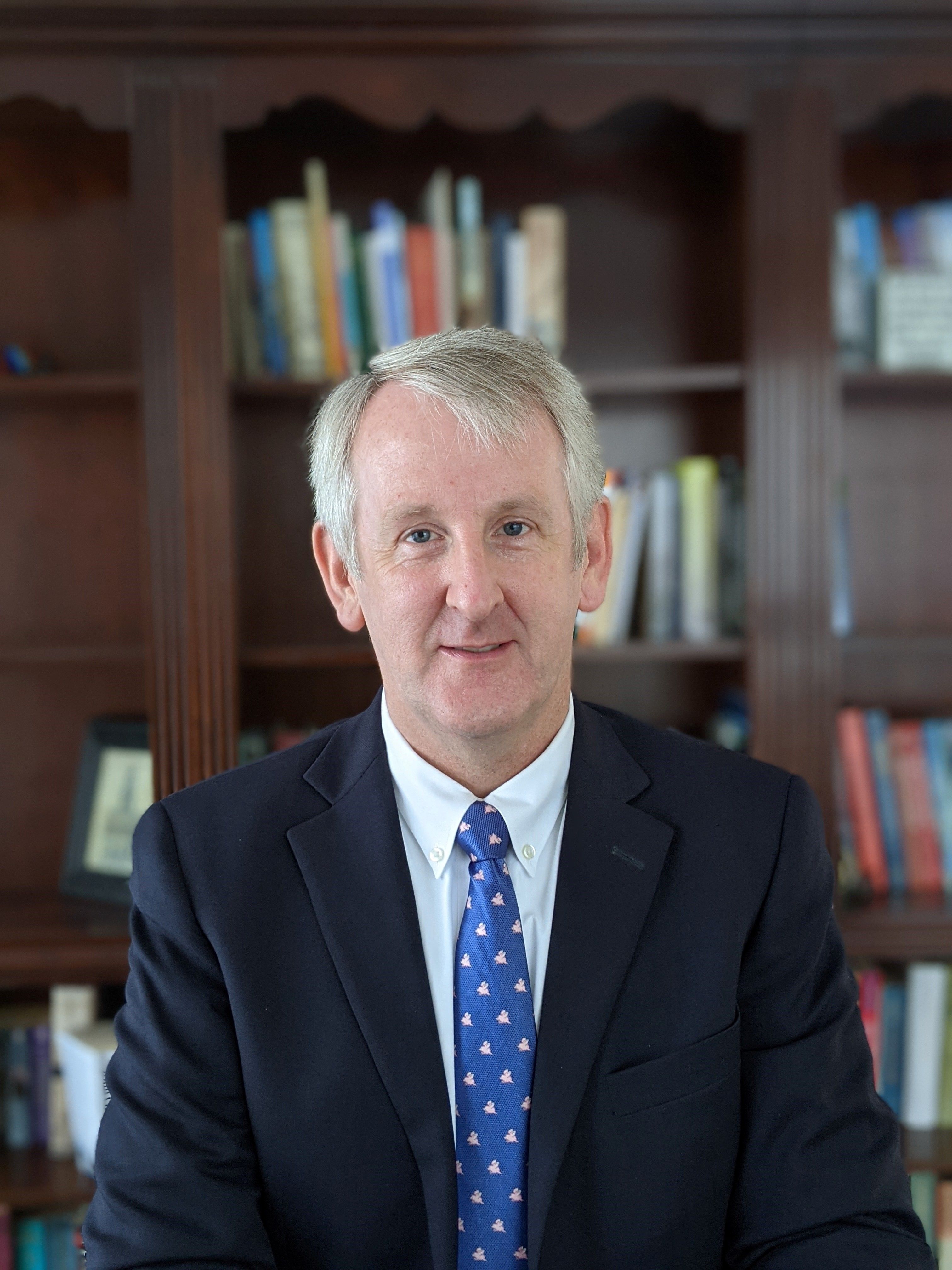 Mark Haselden
Principal Systems Engineer
,
The MITRE Corporation
Mark Haselden works for The MITRE Corporation helping establish joint electromagnetic spectrum operations (JEMSO) processes and systems within the recently established JEMSO Cell (JEMSOC) at United States European Command (USEUCOM) headquarters in Stuttgart, Germany. MITRE is a private, independent, not-for-profit organization, chartered to work in the public interest, that operates seven United States Federally-funded Research and Development Centers (FFRDCs).
Mark's previous MITRE work includes innovative reuse of commercial off-the-shelf (COTS) software to field an enterprise-wide secure system for generating and managing requests for information (RFIs) within the United States (U.S.) Department of Homeland Security (DHS). Prior to MITRE, Mark led commercial software development teams at SAIC and Leidos, providing full-motion video (FMV) exploitation tools and imagery exploitation management systems to the U.S. Department of Defense and other customers, driving research and development from initial requirements to operational system fielding.
Mark also spent 20 years as an intelligence officer in the Royal Air Force at all echelons from squadron to the United Kingdom's Ministry of Defence. Mark's educational qualifications include a Master of Science degree in Aerospace Systems from Kingston University, London, and a Master of Arts degree in the History of Warfare from King's College, London.