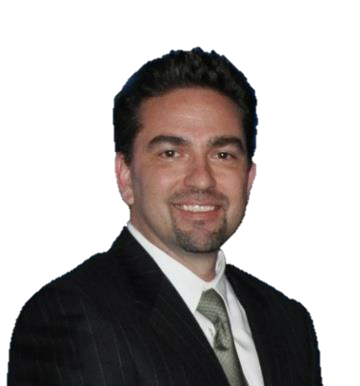 Chris Johnston
Director of Radar & Electronic Warfare Solutions
,
Keysight Technologies
Chris Johnston, Director of Radar & Electronic Warfare Solutions at Keysight. Leader of a highly experienced team of solution planners and business development managers. We integrate with direct government and primes as the migration towards more software defined, and hardware flexible, solutions evolve. Disappearing are the days of siloed, or independent, systems and emerging are more heterogenous architectures designed to drive costs down and accelerate upgradeability. Our charter is to help R&D and T&E groups within our customer base by providing test solutions, or enabling IP, that allows the warfighter to better address system capability for both operations and support.
Previous roles with Keysight include managing the Americas Defense Development Group, South Texas Sales District, Americas Market Development Manager for Signal Sources and Signal Analysis divisions, and field selling roles with customers in most of Keysight's major T&M markets (I.e. DoD, DoE, wireless, component, and education).
Chris came to Keysight, formerly Agilent, from the University of Cincinnati in 2000 where he completed his B.S. Electrical Engineering. He is a veteran of the U.S. Air Force and recipient of the Southwest Asia Service Medal w/two bronze star clusters and the U.S. Air Force Achievement Medal. Chris, Susan, and daughter Rylee Nicole reside in Loveland Colorado and enjoy discovering all the state has to offer since moving there in 2019.