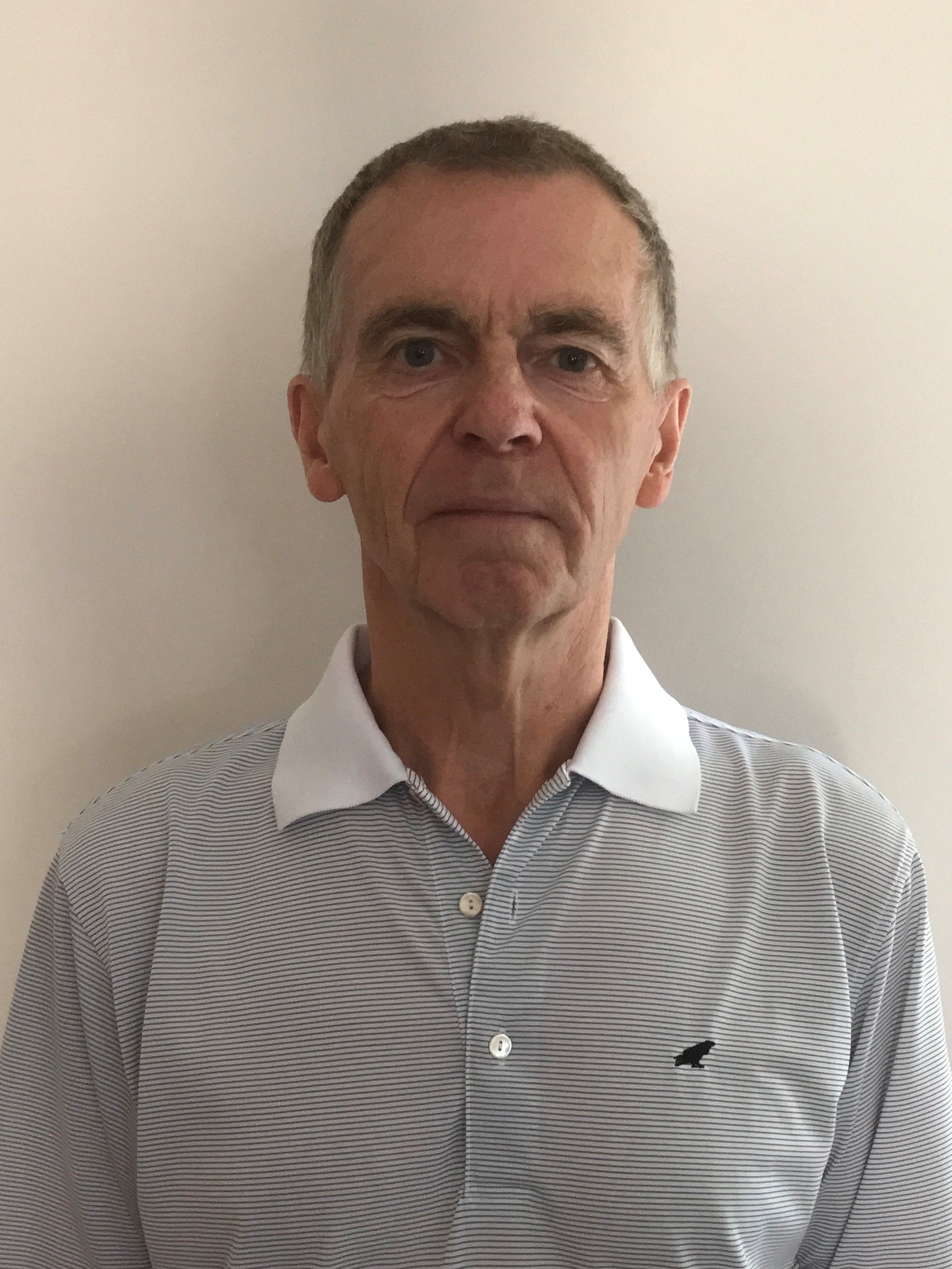 Chris Howe MBE
UK Chapter President
,
AoC
After 49 years' experience operating in Defence and EW, including 26 years in the Royal Navy, Chris Howe MBE now operates as an independent Defence EW consultant. Chris joined the Royal Navy at 16 and trained as a Communications and Electronic Warfare specialist and has 26 years' active service to his name, including as EW Director in HMS Coventry during the FI conflict of 1982 where he suffered extensive burns when his ship was sunk in action on 25 May. Post RN service, Chris was the EW Director with Systematic where, for over 18 years, Chris was responsible for all aspects of the Electronic Warfare business.
Now President of the UK Chapter, Chris has been a member of the AOC for over 25 years, a member of the AOC UK Chapter Board of Directors for over 16 years and was the Vice President of the UK Chapter for 11 years. Chris has also presented at numerous EW symposiums delivering papers on EW training and EW Operational Support and contributed articles to the JED and has exhibited extensively at AOC and other EW events.
Chris is the current Chairman of the HMS Coventry D118 Association and a Trustee of SAMA82 where he is responsible for PR. Chris left the Royal Navy in 1998 when his efforts were formally recognised in the Queen's Birthday Honours List with the award of a Military Division MBE by Her Majesty Queen Elizabeth II.