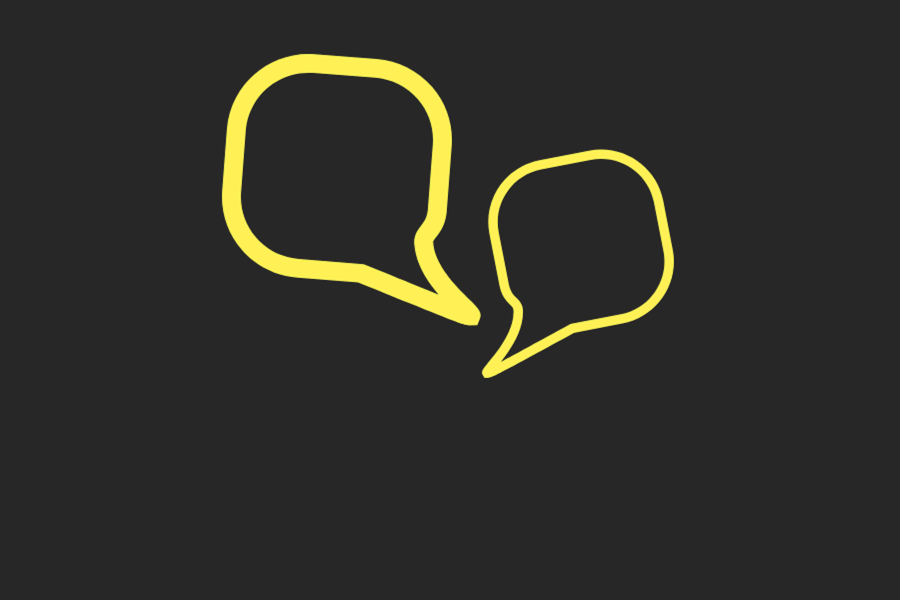 Chris Greenwood
Wing Commander Chris Greenwood is the Protection of Air Operations staff officer within Air Command's Air Capability Strategy team. The Air Capability mission is to generate the components of airpower and develop capabilities in order to achieve precise campaign effects across the spectrum of operations whenever and wherever they are required. Within this mission the role of Protection of Air Operations is to assess the ability of current, planned and potential future Air Platform Protection (APP) capabilities to meet pan-TLB military tasks and develop prioritised capability development measures to address shortfalls. As Air Command is lead command for Protection of Air Operations this involves close engagement with other Frontline Commands and MOD organisations as well as international partners and industry.
To fulfil this role Air Cap, alongside Dstl and other MOD organisations, has developed a Next Generation Air Survivability approach which is aimed at getting ahead of the threat and developing agile, threat-agnostic, reprogrammable and platform-level solutions to future challenges. It also looks to address the linked challenge of how we develop the means of assuring performance in increasingly complex and connected threat environments as well as developing the solutions themselves. This work includes the development of an Air Platform Protection strategy, as outlined in the Defence and Security industrial Strategy, and is underpinned by Strategic Partnering Arrangements which are been created with key UK industry partners.
Chris joined the RAF in 2001 and his early career was focussed around the Puma Force with flying tours on 33 Sqn, 230 Sqn and the Rotary Wing Operational Evaluation and Training Unit. In addition he worked closely with Defence Equipment & Support as the Puma HC2 Requirements Manager during the aircraft's introduction to service.