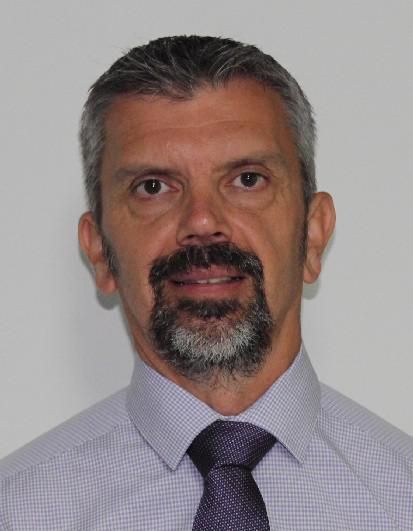 Andrew Owen
Business Development Manager ELINT/RESM
,
Rohde & Schwarz
Andrew Owen joined the Royal Navy in 1988. After spending ten years as an engineer, maintaining and repairing military radar systems he joined the SIGINT community specialising in ELINT.

Initially using his radar expertise to identify and geolocate individual platforms by radar parametrics he repositioned to become a technical ELINT analyst.

The primary aim of this role was discovering the capability and function of individual radars/radar modes providing customers with definitive reports.

During this time, Andrew also carried out numerous missions as collector, analyst and team leader on various types of maritime platform as well as operations in the land theatre.

Since joining Rohde & Schwarz in 2012 he is the principal driver for the company's ELINT business development.