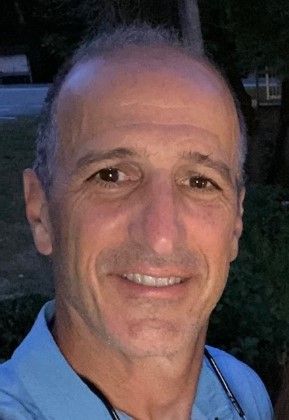 Alex Defazio
NATO SEAD/AEA Capability Area Facilitator
A graduate of the United States Air Force Academy with a degree in International Affairs, Alex DeFazio also has a Masters of Aeronautical Science from Embry-Riddle Aeronautical University, and won the Commandants Trophy for the top international student at the Royal Belgian Defence College.
Currently, Alex works in the Defence Investment Division of the NATO Headquarters International Staff after having served as a Branch Head in the International Military Staff and as the Strategy Planner for the United States Military Delegation to the NATO Military Committee.
He is NATO's Deputy Capability Area Facilitator for Airborne Electronic Attack and Suppression of Enemy Air Defences and the Secretary for the Aerospace Capability Groups dealing with issues related to air platform protection.
As a former F-15E Weapon Systems Officer, US Air Force Weapons School Instructor, and Squadron Commander, he is a recognized expert in the planning and execution of air operations. He was the Top Academic Graduate of his Weapons School class and the recipient of the Chennault Award as the Air Warfare Center's top tactician.
Born in New York City, Alex is a retired Colonel in the US Air Force with over 100 combat sorties and over a decade of experience working with NATO Allies and Partners in the areas of military cooperation, capability development, and policy formulation.