John Knowles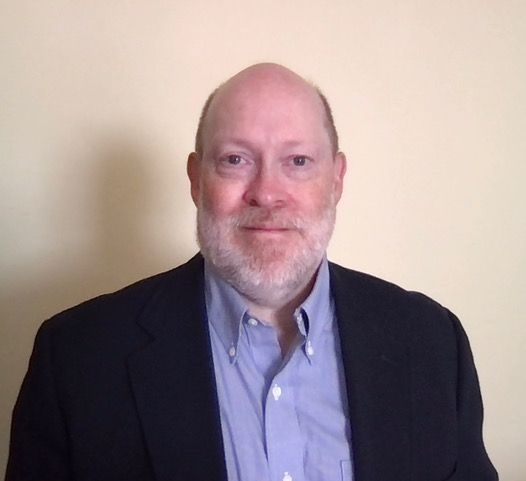 John Knowles is the editor of the Journal of Electromagnetic Dominance (JED). He joined JED's editorial team in 1994, and he has been writing exclusively about Electromagnetic Warfare and Signals Intelligence issues ever since.
In 1999, he started The Knowles Report on Defense Electronics, an industry newsletter, and he also began writing EW and SIGINT market studies, before rejoining the JED staff as editor in 2006.
John takes a broad view of his role as JED's editor and often works behind the scenes with military, political and industry leaders to help focus more attention on important EW and SIGINT issues.