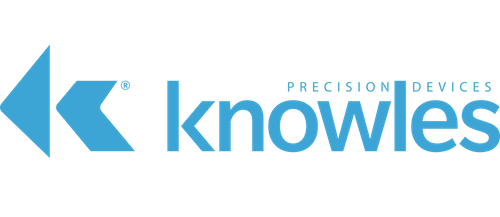 Knowles Precision Devises
Stand: B35
The nature of electronic warfare means building systems that can detect, misdirect or attack systems operating across the radio spectrum from HF to V band.

Building high performance receivers and transmitters to address a variety of signals requires RF and Microwave components that are adapted to the portion of the spectrum the system is operating in as well as built to withstand harsh operating environments.

Electronic warfare applications demand high reliability — and at Knowles Precision Devices, we have a long history of providing it. Our filters offer stable performance over a wide frequency range, from DC to 67+ GHz, and are rigorously tested to ensure the highest standards. Plus, our SMD components enable streamlined assembly for easy addition to your manufacturing process.
Address
.
.
.
.
United States