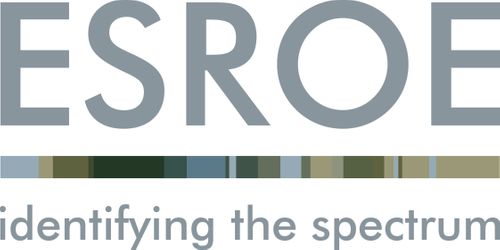 A spin out from the UK's Defence Science & Technology Laboratory, ESROE's deep domain knowledge in Electronic Support Measures is transforming the access of this key capability. ESROE's breakthroughs in the development of Micro ESM are now enabling the automatic identification and tracking of radar with low cost, easy to deploy miniature sensors, which can be integrated in scalable arrays to provide geolocation.

Low SWAP, passive receiving systems and tablet compatibility mean ESROE's Micro ESM systems can be handheld, worn, or mounted on vehicles - offering valuable complementary benefits to traditional ESM technology. The solutions' modular design ensures complete flexibility in deployment method whilst the accuracy of the software makes ESROE solutions uniquely able to interpret even very uncertain information, automatically.

ESROE also offers standalone software applications which can be embedded in Electronic Surveillance suites, used in a range of military platforms.