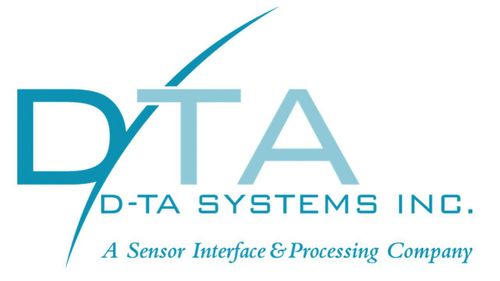 D-TA Systems Inc.
D-TA System designs, develops and manufactures spectrun processing solutions for demanding applications. D-TA's standard products cover virtually all aspects of EMSO: from spectrum creation to spectrum sensing. We are the only SMB capable of offering turn-key solutions for all EMSO missions.
D-TA products are results of 'out of the box' thinking, technical innovation, and no-compromise development that fulfills the our mandate to cut deployment risk, time, and cost by orders of magnitude. Our products use antenna level digitization, high speed optican networks as data backbone and software centric processing.
Over the years, D-TA has assembled a highly qualified technical team that has unparalled expertise in RF, IF and Network system design and real-time multi-core software processing and EMSO application development. D-TA has over 50 active customers in FVEY, NATO and QUAD countries. Visit us at www.d-ta.com.